EMPOWER INSIGHT INTEGRITY
ARE YOU READY TO BE TRULY FREE?
I support you to transform from within and make the changes necessary to have an incredible life that feels rich.
I offer several ways to work with me. Feel free to browse below and contact me with any enquires.
CONTACT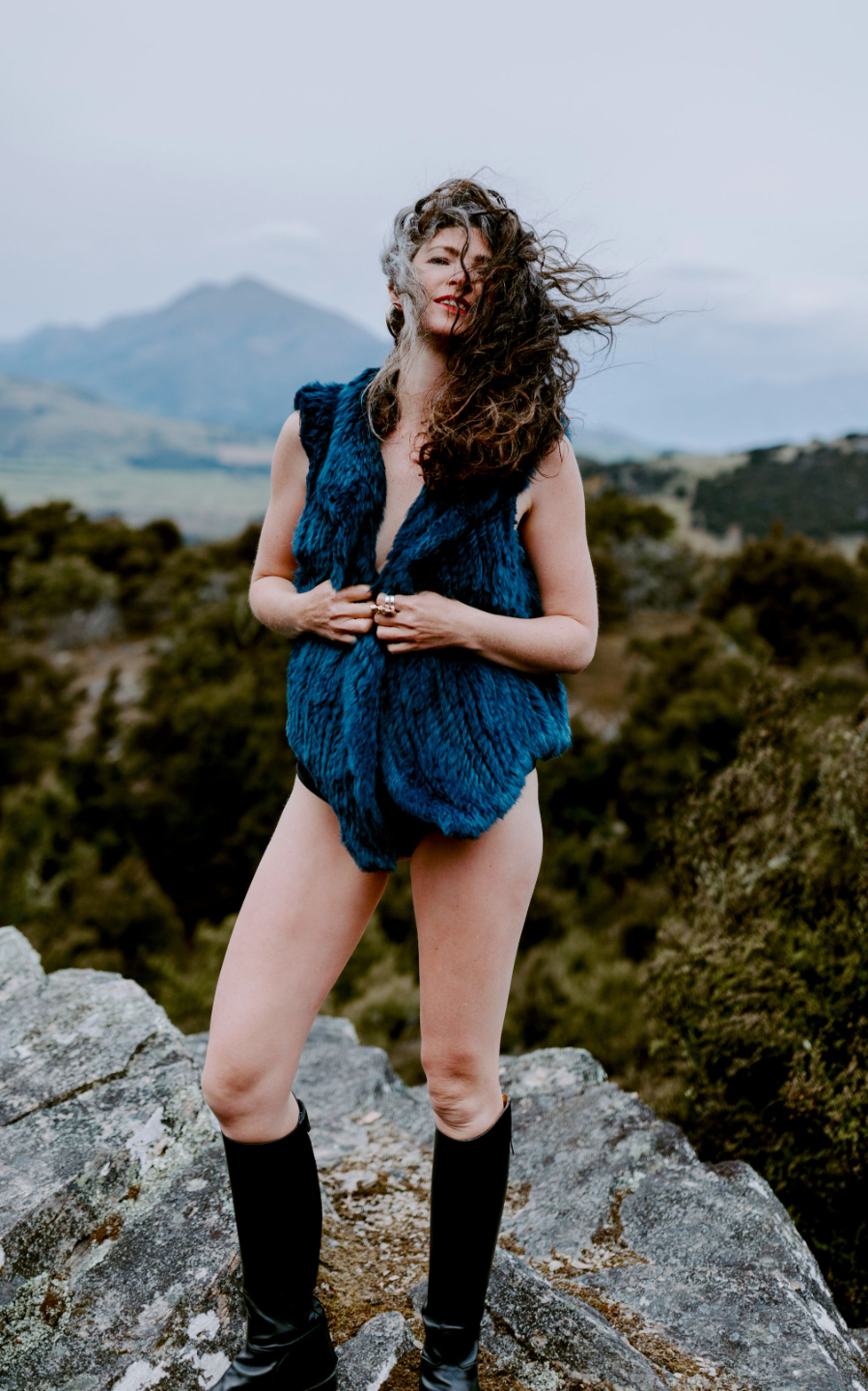 INTIMACY MENTORING
I know how important it is to move through a time of transition, to make the right choices and to just get on with it rather than spending years feeling stuck or confused.
As a fiercely independent woman, it can feel like you are meant to carry the world. Amidst endless tasks for your partner, family and career, it's easy to de-prioritise your own needs and deeper desires. Burying how you feel and your dreams underneath the rug.
If you're ready to feel more like yourself AND leap forward to the version of you that has been waiting your whole life to come out where you find your voice, are met relationally and sexually, have more confidence, and step up in your life, while deeply reconnecting back to who you are, then I can fully support you.
I've worked with high-achieving women from all over the world. From CEO's, business owners, corporate professionals, artists, gallery owners, musicians, doctors, lawyers, psychotherapists, yoga teachers/studio owners, and women across all different industries.
This is a minimum 6-month agreement with up to 3 sessions over video or audio per month.
$12000 paid in full or $2000 per month.
ONE-TO-ONE EXPANSION & HEALING SESSIONS
Emotional, energetic and somatic healing helps you live in a state of potentiality, heart open bliss, and wellness.
I am here to undomesticate you from conditioning and trauma from this lifetime, ancestrally or past lives. So that you become all of who you are here to be, feel alive and feel free. To trust yourself and live in flow.
I am trained as a Somatic Experiencing Practitioner, Somatic Sexologist, Holistic Pelvic Care practitioner and have a MSc. in Psychology.
I am highly sensitive. I feel and move energy through my body. Offering myself as a conduit for healing while staying deeply connected to the earth and other realms for support and guidance.
I believe you are here to be free. That all the life experiences you have had have led you to this perfect moment. Through the transformation of your past, you tap into more power and potentiality than you would have had without it. Darkness transforms into light, life force, sweetness, wellness and awakening of your spiritual gifts.
May your heart open. May you love like never before.
$250 PER SESSION. OR $2000 FOR 10 SESSIONS.
GET ANSWERS TO YOUR BIGGEST QUESTIONS
I know how important it is to move through a time of transition, to make the right choices and to just get on with it rather than spending years feeling stuck or confused.
In a 2-hour deep dive experience we will explore where you are feeling stuck, tap into what your true desires are, and bring you immense clarity.
Through tracking your body and its energy fluxes and flows I will help you find your own answers to the biggest questions you have and get clear on where exactly you are getting stuck and blocking your expansion in relation to your marriage, work or life.
In this session healing will occur so you are liberated from any heaviness, numbness or stuckness in relation to this topic. You will leave with clear next steps for your journey.
$500
DIVINE ALIGNMENT RETREAT DAYS
1-day or multiple-day private VIP retreats in person or virtually.
You want accelerated healing and breakthroughs in your life. You'd love to have clarity on the next steps for your life and you're ready for transformation and change. You want to create a life you love and finally resolve what is getting in the way.
These divine experiences include one pre-call to connect you with your desires and to prepare you to get the most from the time together, and one post-call to support you in the integration and implementation of your dreams, healing and next steps.
FROM $1500. CONTACT TO DISCUSS CREATING YOUR UNIQUE EXPERIENCE
CONTACT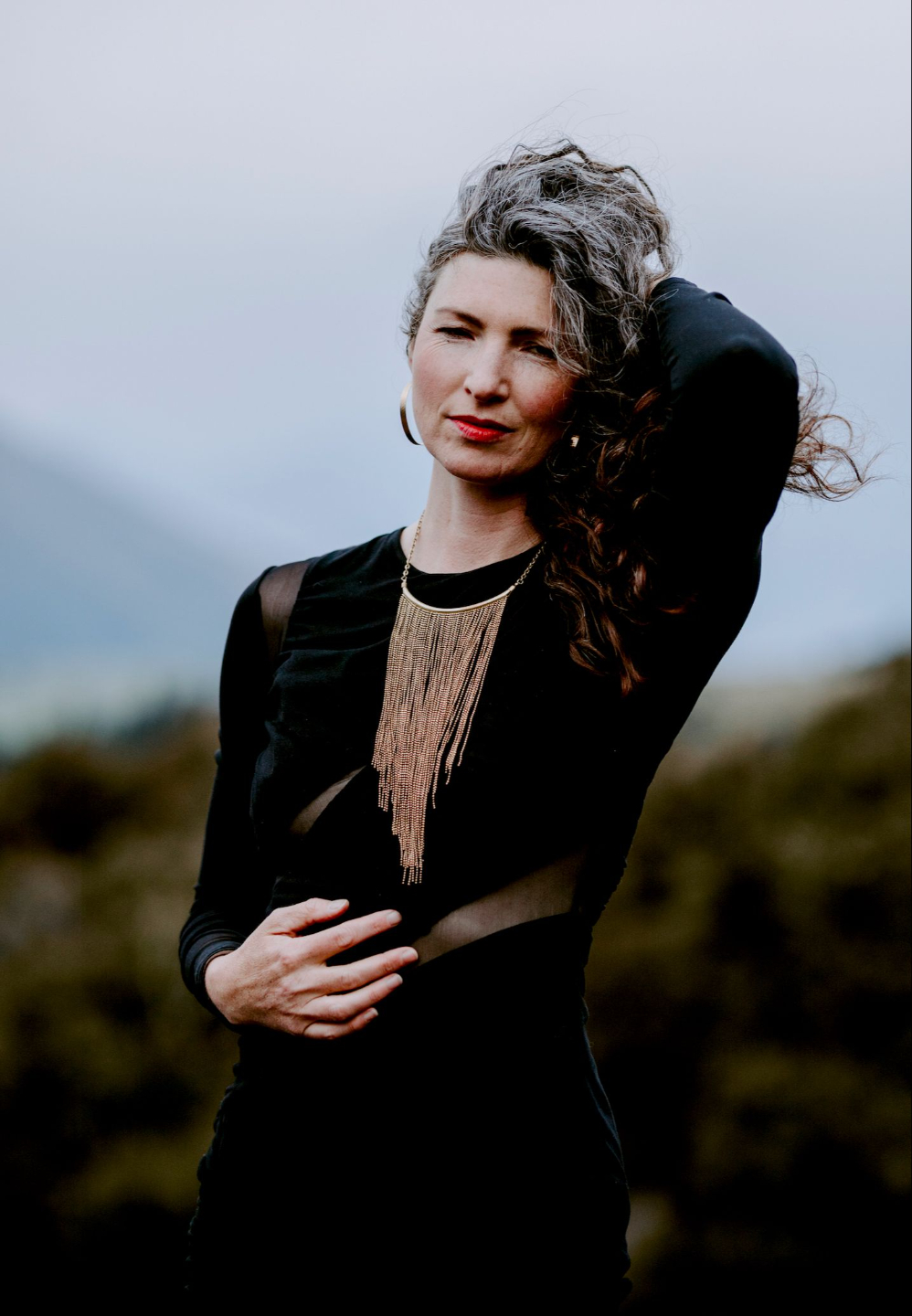 VAGINAL MAPPING
This likely sounds like the most radical, scary, or just plain weird thing to sign up for.
But when was the last time you had someone really listen to your body or give this part of your body attention without any agenda?
Over your lifetime you store everything in the body. Sexually and other experiences too. All the times you wanted to say slow down, stop, or have it differently. All the medical checks that you've had to brace for, or the physiotherapy sessions you've tolerated in order to relieve pelvic pain. Or even the ancestral patterns that you carry.
By working directly with the body in a slowed-down, trauma-aware way, where we deeply listen to its wisdom we can release, remove, and clear what is no longer needed.
I can't rate these sessions highly enough. Every woman that has done this process with me says the same thing, that EVERY WOMAN SHOULD GET TO EXPERIENCE THIS.
At the end of a session, you will:
Be in your body in a way that you have never been before.

You will be radiant and beautiful.

You'll understand what is and isn't for you with sex in a whole new way with crystal clarity and you'll trust yourself and what you are feeling.

You'll have a connection with your body where you can hear what it is telling you.

Sex will have a hell of a lot more good sensations as what you hold creates numb areas and pain.

You'll clear old emotions, pain, and trauma giving you clarity and freedom.

You may get visions and perhaps even birth your greatest project ideas. This happens!
For me, when I see you at the end of the session it's like the Goddess has landed.
You can receive these sessions in-person, or online. Both are powerful.
This is for you if you,
Know you have a block.

Don't have any 'problem'. You just want more.

Have a trauma history, sexual or birth trauma.

Are a woman! Honestly, this should be our yearly, or twice-yearly wellness session.
For me, it was one of the biggest catalysts for liberating stuck sexual trauma, giving me more sexual pleasure and the ability to stay present and trust myself, and opening my gifts of visioning.
I strongly believe that this is the women's work that we were doing for each other thousands of years ago but it's been forgotten. Why wouldn't this part of the body receive touch and healing just like the rest of the body does?
INVESTMENT: ONE SESSION PACKAGE $1000, THREE SESSIONS (RECOMMENDED) $2000.
Each package includes a pre-session intake and post-session integration call.
*SOME OF THE TEACHERS AND COURSES I HAVE UNDERTAKEN TO PROVIDE THIS SERVICE
Sexological Bodywork (Somatic Sex Coach and Educator)
Somatic Experiencing (to Practitioner level)
Holistic Pelvic CareTM with Tami Lyn Kent
CONTACT