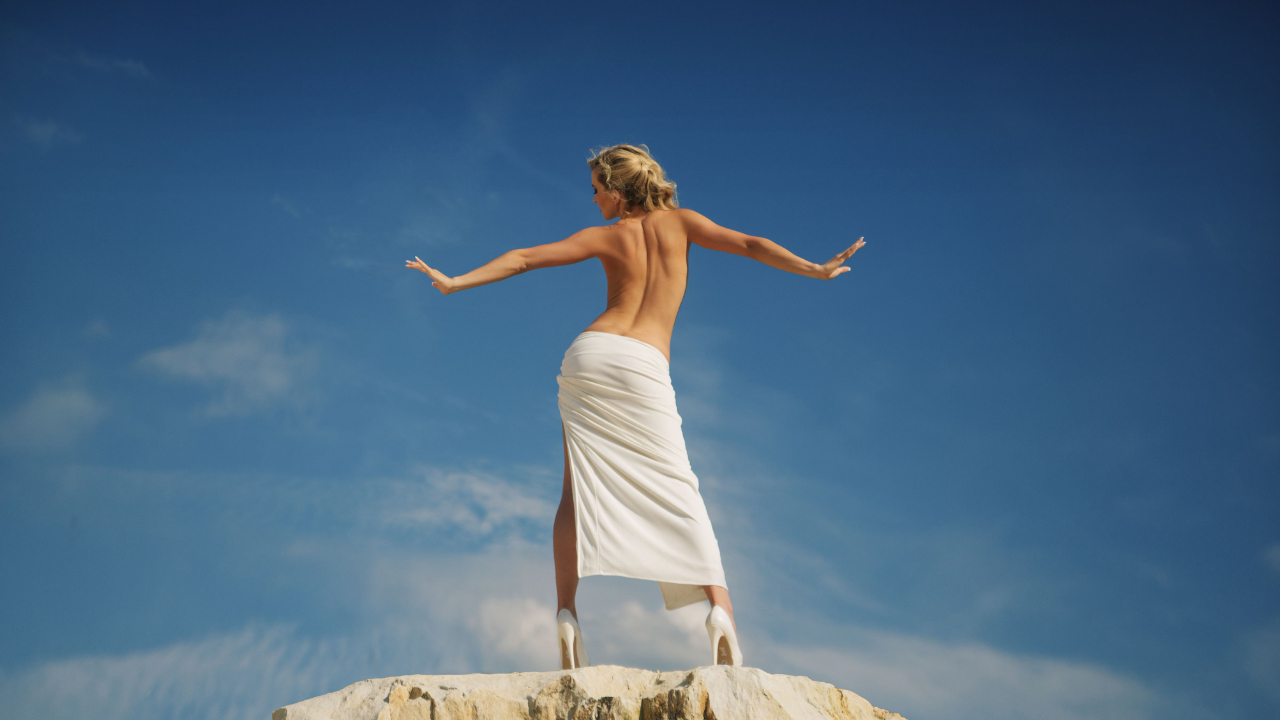 WHEN YOU ARE FULLY IN YOUR BODY AND EXPRESSION YOUR WHOLE WORLD SHIFTS
Feb 03, 2023
When you are fully in your body and in your expression your whole world shifts. Ultimate confidence, clarity and calm comes when you're not stuck in your head with your emotions running the show.
We live in a world that values the thinking function and rationalisation over feeling, intuition, and emotions. You might be living constantly in the doing zone, achieving lots, and yet feeling like you are 'missing' life all at the same time.
When land back in your body you:
Access who you really are




Undomesticate your body and nervous system from conditioning and trauma

Create a life that feels rich and is in alignment with your soul
The reason you don't already have the life you want is you care more about other people than yourself. But before you can stop with all the good girl people pleasing you've gotta reconnect with your own knowing, your own wisdom, your own life force. Then you can start living differently:
You'll stop going along with others and will discover a way of living in integrity with you. You'll be able to say no and better than that even, you'll start crafting a life full of hell yes's!!

You'll not always be up in your head creating stress and anxiety

Sex will be wildly fulfilling
When you learn to value and trust yourself, be in your body and own who you are, your whole world shifts.
This is a freeing of your wild woman and it OPENs wide the field of pure potentiality.
Freedom
Wild expression
Permission
Pleasure
Heart Open
Bliss
Join me….
I have opened up spots in my calendar for the bravest of women who want to enjoy an amazing connection to their body, feel exquisite levels of self-expression and pleasure, step into their power like nobody's business and have whole new levels of aliveness.
Women that are ready to access their true inner goddess, magnetize their desires and shine their divine magnetism with an impenetrable inner joy and peace.
Email me for details.
With fire in my heart,
X Nina
Welcome. Applications for Private Mentorship + VIP Immersions in 2023 are now OPEN.
You can send me a Message if you know you're READY to ACTUATE your LIBERATION.
ACTUATE YOUR LIBERATION